Humidifier Maintenance in Durham Region and GTA
Get an expert's touch for your HVAC issues. Call now at 289-893-4328
Is your indoor air dry and stuffy, causing sore throats and breathing issues? You might need a humidifier. Call Oasis Heating & Air Conditioning Inc. today for advice!
What Is a Humidifier?
Humidifiers come in all shapes and sizes, but essentially do the same thing—they add moisture back into dry air, making it more comfortable. Especially in winter, when you have the heating on full blast, humidifiers can alleviate the following conditions, often associated with dry air:
Itchy or dry skin
Scratchy throats
Increased risk of colds
Increased rate of germ spread
Want to learn more about humidifiers and how to choose the best one for your home? Then call Oasis Heating & Air Conditioning Inc. today!
Perfect your air quality and moisture levels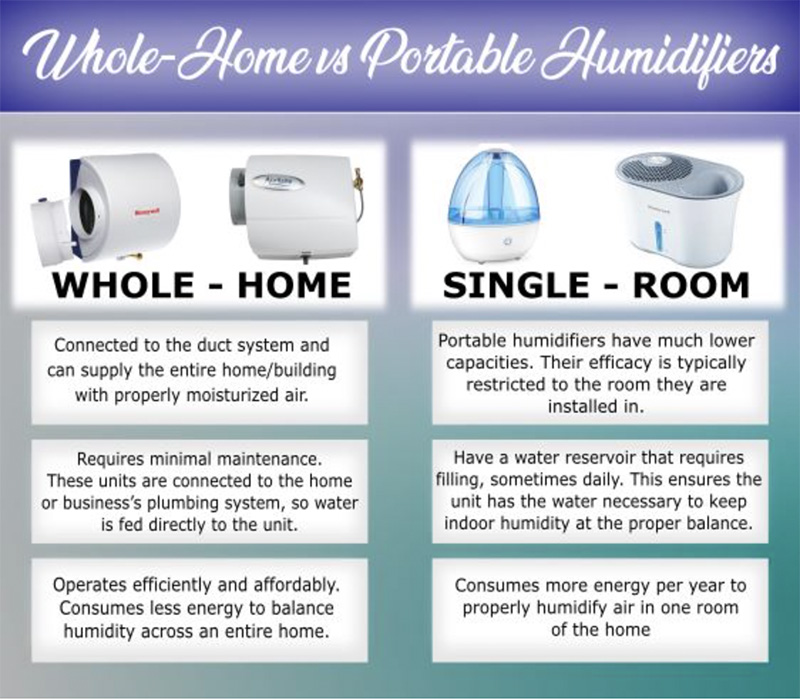 Why Do I Need One?
Aside from helping you maintain optimal indoor air moisture for health purposes, there's another big reason why you want a humidifier in your home. Your wooden floors, cabinetry, and furniture are all prone to warping and cracking when exposed to dry air.
By maintaining optimal air moisture (which is around 30 – 45%), humidifiers can protect your wood from the devastating effects of dryness, and your wallet from the expenses that come with repairs.
Need help choosing the best unit or number of units for your square footage? Oasis Heating & Air Conditioning Inc. will be glad to help!
Protect your wood and property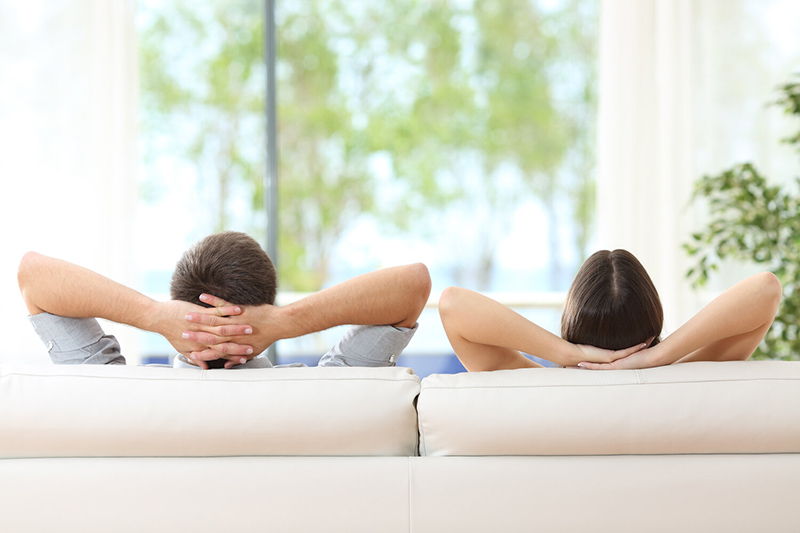 HVAC Comfort Starts Here
Oasis Heating & Air Conditioning Inc. offers fast, reliable, and honest HVAC services,
no matter if you're in Durham Region or the Greater Toronto Area! Call today for quotes.
Oasis Heating & Air Conditioning Inc. is committed to ensuring that the collection and processing of data carried out by our
oasisheating.ca
site complies with the General Data Protection Regulations (GDPR) and the Data Protection Act. To know and exercise your rights, particularly concerning the withdrawal of consent to the use of collected data, please consult our
privacy policy
Heating Services
Air Conditioning Services
Boiler Services
Humidifier Maintenance
In-floor Heating Maintenance
Fireplace Services
Thermostat Repair
Air Cleaner Services
Home Electric to Gas Conversions
Gas Furnace Maintenance
Highly Experienced
Certifications
Retrofit Specialists
Financing Options Available
GTA
Scarborough
Pickering
Ajax
Whitby
Oshawa
Bowmanville
and surrounding area