Air Cleaner Services in Durham Region and GTA
Get an expert's touch for your HVAC issues. Call now at 289-893-4328
Do you want to make sure the air inside your home is as clean as it can be? You might consider air purification technology. To learn more, contact Oasis Heating and Air Conditioning Inc.
Air Cleaner Installation Services
If you want to live healthy, you need to ensure the quality of the air inside your home is up to par. For this, you might consider installing air cleaners. These clever pieces of technology are designed to fit in tight spaces inside your HVAC system, filtering and cleaning the air as it flows through.
These filters are actually small enough to trap and kill airborne pathogens, including the coronavirus. Air cleaners have also proven beneficial to people who suffer from allergies all the while reducing or eliminating smoke and cooking odours throughout the home.
Want to learn more? Call Oasis Heating and Air Conditioning Inc. for an in-depth consultation.
For pure, untainted air in your home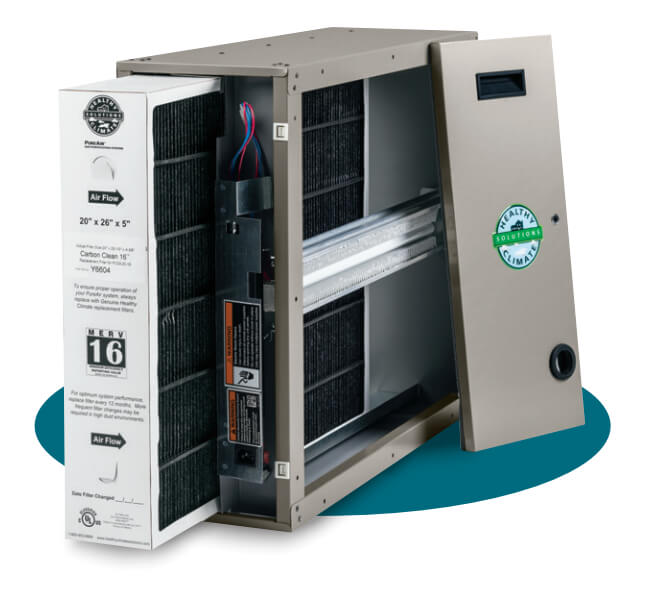 Which Air Cleaner is Best for Me?
When it comes to choosing the right air cleaner for your home, it's important to consider the environment you live in, the size of your HVAC system and the health of your family.
For instance, if you live with someone who suffers from bad allergies, or is in generally poor health, you may consider a HEPA filter, which was initially designed to protect scientists from radiation during Project Manhattan. However, not many conventional HVAC systems can handle these filters.
For people with fewer health concerns, you might want to look at installing Media filters, which can trap up to 95% of all air particulates. 
Heat recovery ventilators (HRV's) or Energy recovery ventilator's (ERV's) are highly effective in improving indoor air quality by exchanging dirty indoor air for cleaner outside air, all while passing through a HEPA filter. Call Oasis Heating and Air Conditioning Inc. to see which is the best option for you.
Stay a step ahead of airborne pathogens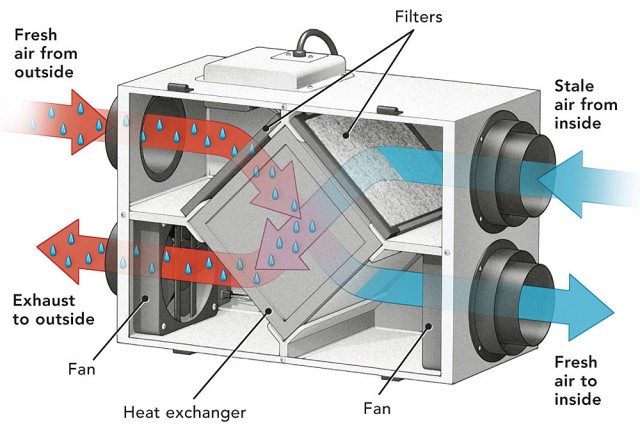 HVAC Comfort Starts Here
Oasis Heating and Air Conditioning Inc. offers fast, reliable, and honest HVAC services,
no matter if you're in Durham Region or the Greater Toronto Area! Call today for quotes.
Oasis Heating and Air-conditioning Inc is committed to ensuring that the collection and processing of data carried out by our
oasisheating.ca
site complies with the General Data Protection Regulations (GDPR) and the Data Protection Act. To know and exercise your rights, particularly concerning the withdrawal of consent to the use of collected data, please consult our
privacy policy
Heating Services
Air Conditioning Services
Boiler Services
Humidifier Maintenance
In-floor Heating Maintenance
Fireplace Services
Thermostat Repair
Air Cleaner Services
Home Electric to Gas Conversions
Gas Furnace Maintenance
Highly Experienced
Certifications
Retrofit Specialists
Financing Options Available
GTA
Scarborough
Pickering
Ajax
Whitby
Oshawa
Bowmanville
and surrounding area